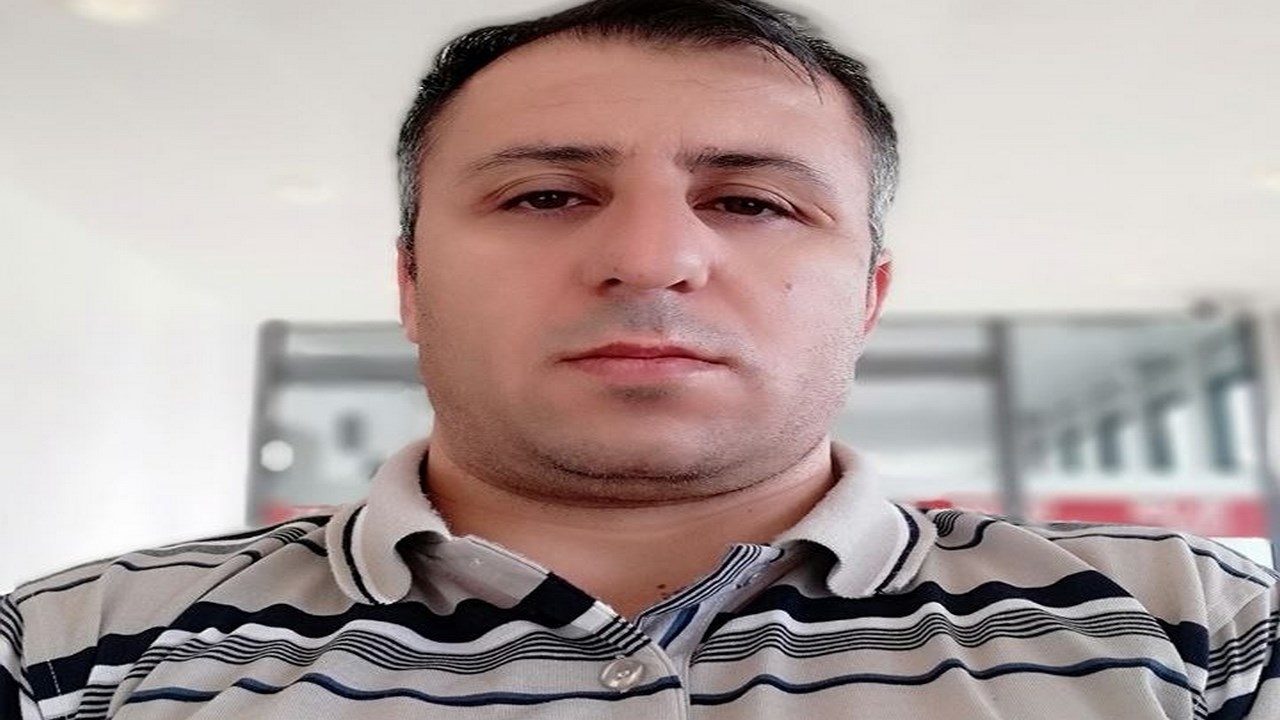 Serbest Urmiye
75 sal xebata berdewam, û pirr ji fedakarî û wefadriya bê dawî di pêxema bidestveanîna armancên siyasî û neteweyî di nava rêkxistineke siyasî de, nîşana rastî û berheqiya wê rêkxistinê û serbilindiya damezirîner, rêveber û xebatkarên wê ye. PDK Îranê jî îsal 75 sal ji temenê xebat û cangorîtiyê di pêxema rizgariya gelê xwe de derbas dike û bêguman yek ji wan rêkxistinên siyasî- neteweyî ye ku hemû dem û dewranên xebata wê dike cihê şanaziyê ye . Xebat û cangorîkirin di pêxema netewe û niştîmanekê de raste ku ji mirov re şanazî ye, lê heke bi hin taybetmeniyên bilind ên mirovahiyê ve nehên girêdan û xemilandin, renge û dibe ku nebin sedem ku xebatkar yan rekxistinekî şoreşgêr bigihîje astekê ku nesil li pey nesilê amade be di çeperê wê de, bi fidakarî û wefadar bimîne. Yek ji wan taybetmendiyan exlaq e ku heke bi siyasetê re nehê girêdan, di her qunaxeke xebatê de dikare ji xebat û tekoşîna hêz yan rêkxistineke şoreşgêr re bibe qeyran û lawaz bike. Lewma rêberiya PDK Îranê ew weke fakteke girîng di hemû qonaxên xebata PDKÎyê de parastine.
Exlaq û Siyaset
Exlaq û siyaset hertim du hewcehiyên serkevtina meriv di jiyan û xebatê de tên hijmartin ku di her qonaxeke dîroka jiyana mirovahiyê de bi terzekê hatine şirove kirin.
Derheq peywendiya di navbera siyaset û exlaq de heya niha çar hizrên sereke tên baskirinê.
Hizra dûrxistina exlaq e ji siyasetê ku bi hizra siyasî ya "Machiavelli" tê naskirin. Di hizra wî de tevlîbûna exlaq û siyastê bi hev re cihê tirsê ye û dibe asteng li ser riya serkewtina siyasetê.
Hizra duhemîn ku renge ew qas alîgirê wê tine bin, dibêje ku divêt exlaq bibe dûhajoyê siyasetê. Di vê hizrê de pêgeha exlaq nizim tê nirxandin û tenê di bin siya siyasetê de wateya xwe werdigire.
Hebûna exlaq û siyasetê di reng û şeklê taybet bi xwe de. Li gor wê ramane, exlaq dikar tevlî karê siyasetê bibe, lê bi baweriya wê exlaqê siyasî û takekesî du mijarên hevterîb û cuda dibe werin berhevdan.
Hizra yekîtî yan bi hev re girêdana exlaq û siyasetê ye. li gor vê ramanê exlaq û siyaset du eslên zanistî yên bi hev re girêdayî ne, bi terzekê ku meriv dikare exlaq bi siyaseta takekesî û siyasetê bi exlaqê giştî pênase bike.
Ya rastî be di wan sîstemên siyasî de ku tenê gihîştina desthilatê armanca wan e, piranî exlaq û siyaset bi hev re nalivin. Exlaq û siyaset tenê di demekê de pêkve tên girêdan û ji hev naveqetin ku sîstem yan rêkxistina siyasî bo armanca rizgariya mirov xebatê bike.
Di derheq exlaq û siyasetê de him Erestû û him jî Eflatûn li ser vê baweriyê bûn ku siyaseta dewletan dibe li gor biha û eslên exlaqî bimeşe. Ji aliyeke din ve jî Suqrat dibêje ku divêt herî pêş de siyaset hewil bide erkên exlaqî yên gel bide naskirin û perwerde kirin.
Bi kurtî heke meriv balê bikeşîne ser bingehên hizrî û siyasî yên xebata PDK Îranê, meriv dikare exlaq û siyasetê bi hev re girêdayî bibîne. girîngîdan û parastina kerameta meriv, hewildan li dijî sîstema înkar û tunekirina nereweyî, regezî û…yên dinê, perwerde û girîngîdan bi sîstema perwerdehiyê, dadperweriya civakî û bawerî bi hebûna fire rengiyê di qadên siyasî, civakî û çandî de...yên dinê, ji meriv re dibêjin ku PDKÎ bi tundî li dijî sîstema çewisandin, koletî û mifahwergirtinê ji meriv weke alavê destê siyasetê ye. Di heman demê de jî hewil dide ku siyasetên xwe di civakeke zana de û li ser destê endamên serbixwe bimeşîne.
Herwiha di berhema navdar a rêberê mezin Dr. Qasimlo, ya bi navê "Sîmayê Demokrat", wate rûmeta merivê demokrat de jî meriv bi eşkere exlaq û perwerdekirina exlaqî di siyasetên PDKÎ de seh dike.
Dr. Qasimlo wiha merivê demokrat pesin dike: Serbixwe û azad di biriyar danê de. Piştevanê xebata rizgarîxwaziya gelên bindest. Li dijî sîstema netewexwaziya hişk û înkarkirina neteweyên din. Alîgirê wekheviyê di civakê de, merivhez û li dijî faşîzmê.
Li gor şiroveya exlaq û siyasetê û bingehên hizrî yên PDK Îranê û herwiha di şiroveya mirovê demokrat ji aliyê rêberê navdar ê PDKÎ ve, ev rastiye tê selimandin ku merema PDKÎyê ji siyaset û xebatê tenê desthilat û beşdarbûn di desthilata welat de nine, belkî civaka azad û perwerdekirina merivê azad û azadîxwaz e. Lewma di hemû temenê xebata wê de heyda îro jî cangorîkirin di rebaza PDKÎ û hewildan bona gihîştina bi armancên wê ji aliye gel ve cihê şanaziyê ye, û bûye û dê bibe.
Naveroka vê nivîsê, nerîn û dîtina nivîskar bi xwe ye û malpera Kurdistan Media jê berpirsiyar nine